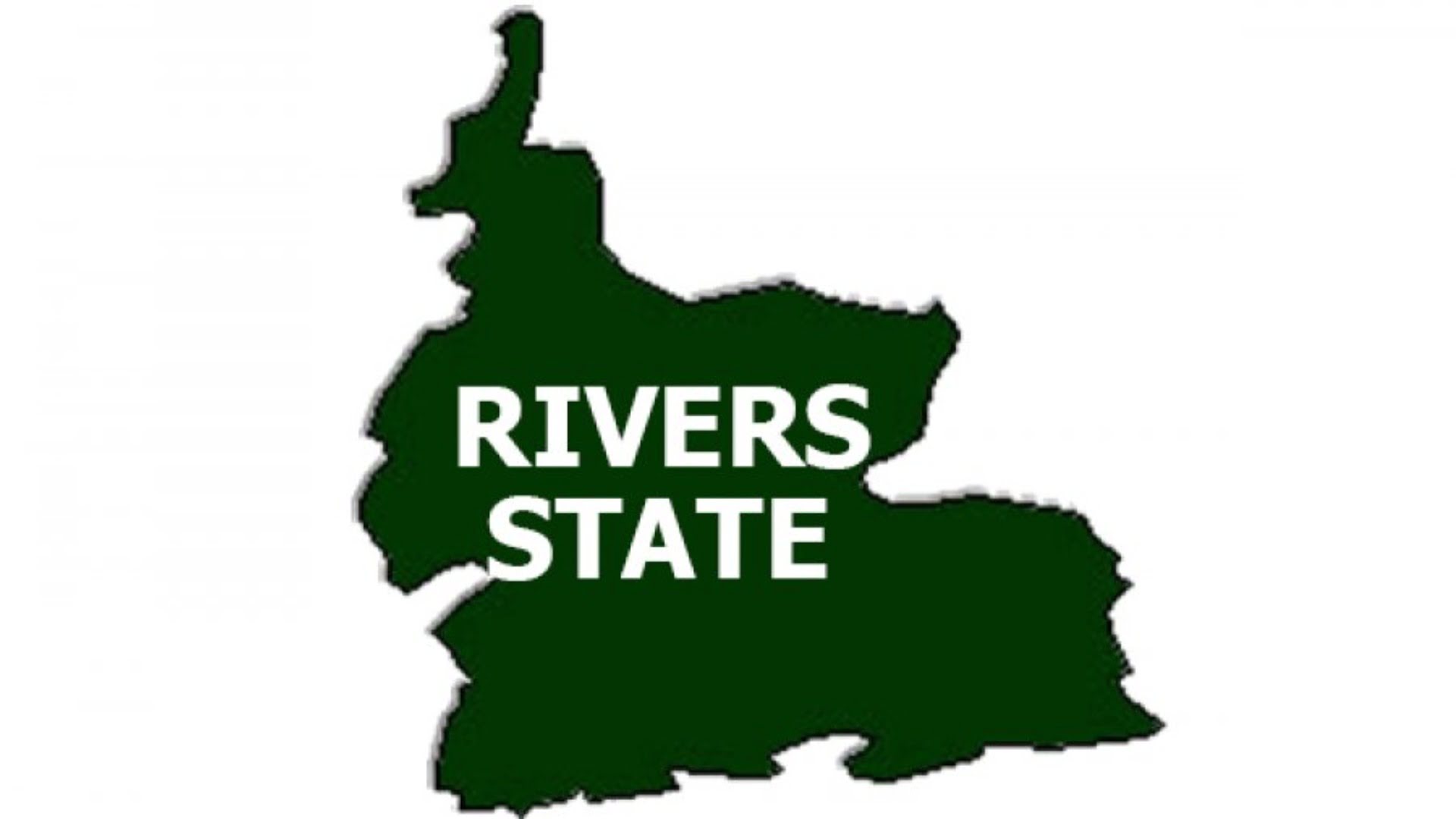 Rivers SSG urges experts to develop strategies to attract young farmers
Rivers State Government Secretary Dr Tammy Danagogo urged state agricultural experts to develop new measures to increase youth participation as agripreneurs to fill gaps in the food sector and agricultural.
Danagogo said that in these difficult times of food insecurity and unemployment, young people are needed to participate in the agricultural value chain needed to bridge the food security gap and the challenges of unemployment.
Speaking on a courtesy visit from members of the Fisheries Society of Nigeria, Rivers State Chapter in Port Harcourt, Dr Danagogo noted that agriculture occupies a crucial position in the economic prosperity of the state and the country. .
SSG said: "Nationally, agriculture should be used to engage youth. Experts and those already established in the industry must do more. One of the challenges we have in our country is that we theorize a lot, but putting it into practice becomes a challenge. The government wants to see practical efforts from MDAs and the private sector. You need to strengthen your presence and show leadership in the agricultural sector.
"I urge you to get more involved since Rivers State has a comparative advantage in the fishing industry. Don't just theorize, but show practical demonstrations of your efforts. There is also a need to hire young graduates who can put into practice what they have learned and passionately pursue careers as farmers and thus attract support.
"Israel, for example, has more than 270 farming communities called Kibbutz where agricultural experts and apprentices live and learn. After an apprenticeship with young farmers, you settled in a Kibbutz. In this way, more people are employed and food security is ensured.
He regretted that young graduates are not proud of agriculture but rather see agriculture as archaic and a business aimed at elderly and rural dwellers.
According to him, "It is necessary that as university professors and doctors, you also demonstrate your agricultural skills to arouse the interest of your students. We need to make the public understand that there is dignity in agriculture and fishing. The need to reorient our population, I believe, is one of your goals for the seminar. You occupy a very crucial position in the economic prosperity of the state and the country. Don't let any situation deter your efforts.
"The Rivers State government has invested heavily in infrastructure and other sectors; and as we come together with key infrastructures, the way forward is how to engage and empower our people. We are not unaware of it. The government is never comfortable with the plethora of challenges posed by youth unemployment across the country. Some of the key areas are agriculture, vocational education, sport, local technological development, etc. Agriculture is essential to make us a production-based economy.
In her remarks, the President of the Nigerian Fisheries Society, Rivers State Chapter, Dr (Ms) Nene Jamabo, represented by the Secretary, Dr Akinrotimi Ojo, thanked Governor Nyesom Wike for his efforts to agricultural support to farmers and informed the government of the association's intention to host the annual national conference in the state.
He noted that the association's members are drawn from government agricultural agencies, higher institutions and the private sector, while noting that the conference will attract fisheries experts from around the world and from Nigeria to the state of Rivers.
YOU MUST NOT MISS THESE TITLES NIGERIAN TRIBUNE
Lagos is the second least livable city in the world for 2021
Lagos is the second least livable city in the world for the year 2021. This is according to the most recent annual ranking established by the Economist Intelligence Unit (EIU) …
FACT CHECK: Has UNICEF declared that blocking children's access to pornography is a human rights violation?
ALLEGATION 1: A Twitter user claims that UNICEF has said that any effort to prevent children from accessing pornography could violate their human rights.
VERDICT: DECEIVER!