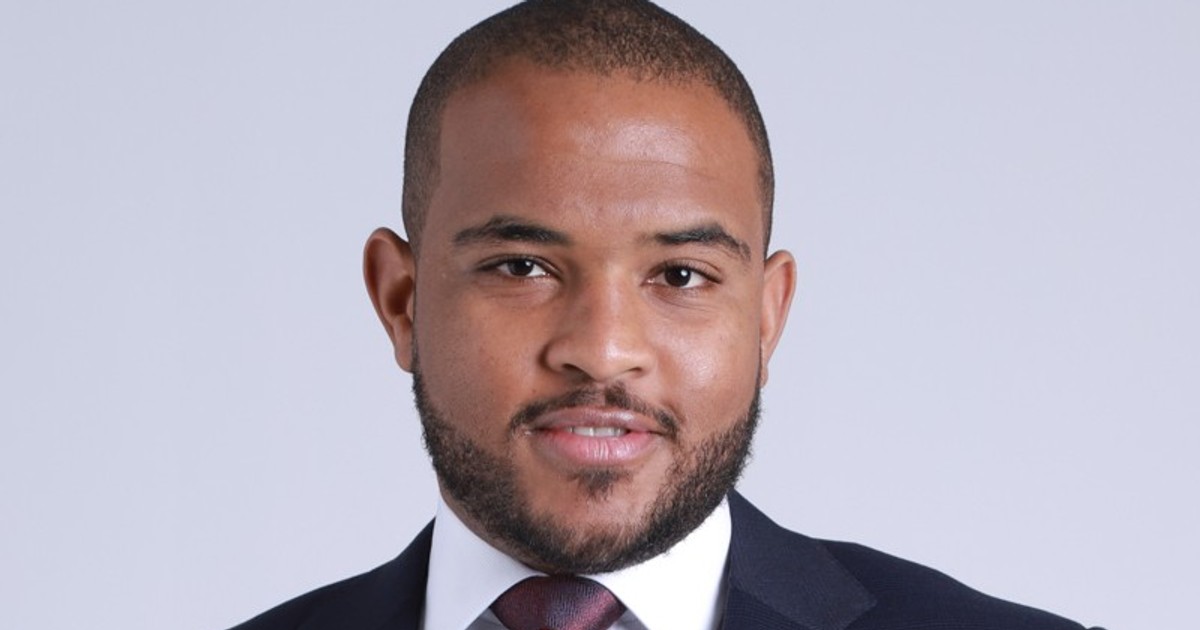 Naziru Isyaku Rabiu resigns from BUA Foods less than a year after appointment as CEO
A company disclosure that was filed with the Nigerian Stock Exchange (NGX) said the resignation took effect on August 17, 2022. The statement did not provide further explanation.
"BUA Foods Plc (the Company) hereby gives notice to the Nigerian Exchange Limited and the investing public of the resignation of Isyaku Naziru Rabiu as a director from the board of directors of the Company with effect from 17 August 2022." says the brief statement.
Meanwhile, a company source who spoke to Business Insider Africa, explained that Rabiu's resignation became necessary to allow BUA Foods to meet certain regulatory requirements.
Nigeria's Corporate Governance Code (on family and interlocking directors) requires that "no more than two members of the same family can sit at the same time on the board of directors of a public company," the source said.
Along the same lines, the Securities & Exchange Commission (SEC) in Nigeria has a similar requirement under its corporate governance guidelines.
Note that Naziru Isyaku Rabiu is a relative of Nigerian billionaire Abdul Samad Rabiu, who is currently Chairman and CEO of BUA Group.
Prior to being appointed Executive Director of BUA Foods Plc in November 2021, he was a director of IRS Pasta & Flour Limited, which later merged with other companies to form BUA Foods Plc. In January 2022, BUA Foods Plc was listed on the Nigerian Stock Exchange. And that necessitated the latest board changes.
The source who spoke to Business Insider Africa claimed that Naziru Isyaku Rabiu meanwhile remains an executive at BUA Foods.
The young professional, who holds a bachelor's degree in business economics from the University of Hertfordshire, has held previous positions with the conglomerate, including commercial director and business development manager.
Naziru had also briefly worked as a business analyst at Seplat Petroleum Development Company Plc, one of Nigeria's leading indigenous oil exploration companies.