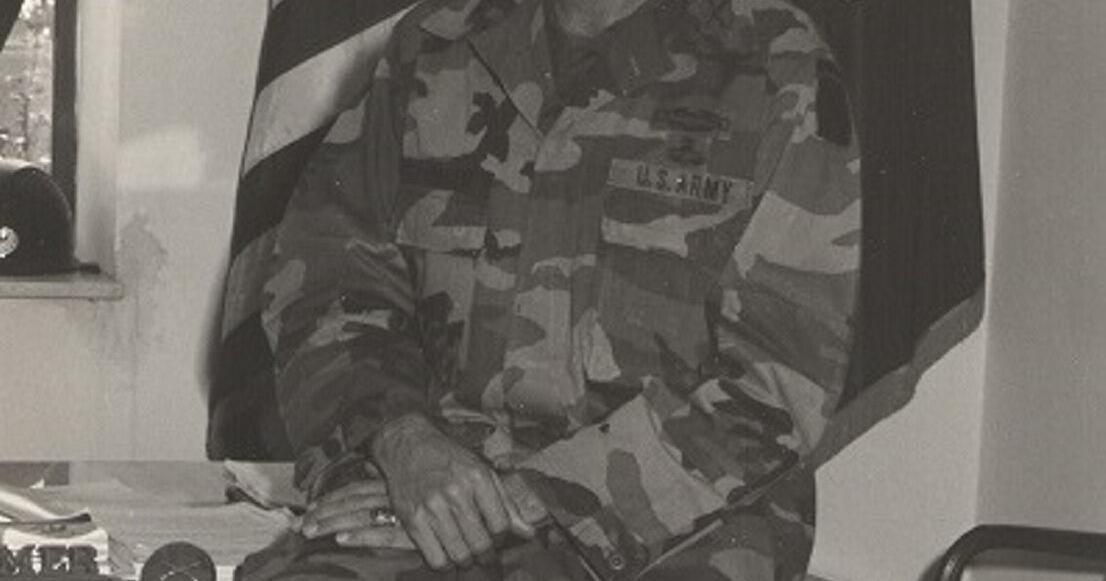 Colonel (Retired) Michael T. Plummer | Obituary
Colonel (Retired) Michael T. Plummer was born in San Francisco, California on May 11, 1938 and graduated from USMA West Point, NY with the Class of 1960. He died surrounded by his loving family on May 11, 1938. January 2022. , in Madison, AL.
A funeral will be held on January 27, 2022 at St. John the Baptist Catholic Church, Madison, Alabama. Visitation will begin at 11:00 a.m. (CST), followed by a funeral mass and reception.
Mike's service to his country has made him a national hero and treasure. But he is most remembered as a loving husband, father, grandfather and great-grandfather. Mike was married to the former Miriam Olmedo of Santa Ana, El Salvador. They have four children (Elizabeth, Robert, Katherine (Penny) and Michael) and six grandchildren (Garrett, Samuel, Tommy, Joseph, Caitlin and Lucy). He is also great-grandfather to Sadie, Ezra, Kennedy and Ella.
Colonel Plummer served in the United States Army for over 31 years in various airborne and light infantry missions in the United States and overseas.
His awards and decorations included: the Distinguished Service Medal; Legion of Merit, 2 bunches of oak leaves; Bronze Star, 2 oak leaf clusters; Purple Heart, 1 oak leaf cluster; Air Medal, 3 Oak Leaf Clusters; the Meritorious Service Medal, 4 oak leaf clusters; National Defense Service Medal; Armed Forces Expeditionary Medal; Vietnam Campaign Medal; Vietnamese Service Medal; and the Presidential Unit Citation (Army). He earned the combat infantryman badge and the paratrooper master badge.
After retiring from the military in 1991, Mike started Future Visions International providing consulting services including: strategic planning, organizational and leadership assessment and development, business process improvement, customer service improvement, analysis statistics and team building for organizations large and small, for-profit and non-profit, nationally and internationally.
In addition, he has been very involved in the communities of Watertown and Fort Drum as: Chairman of the Board and President of the Assoc. of the 10th Mountain Division; President of the Fort Drum chapter of the National Assoc. of the 10th Mountain Division and the primary fundraiser for the 10th Mt. Div. Scholarship and Wounded Warrior Fund; Advisor to the National Resolutions Committee for the Assoc. of the United States Army and project manager for the Adopt-A-10th Mountain Platoon program of the NNY – Fort Drum Chapter; strategic planner for Fort Drum Regional Link Organization; and committee member of Watertown Rotary's Purple Heart Scholarship Fund. For his service to the community, he received the Association of the US Army's National Biddle Medal in 2006, the Watertown, NY Shapiro Award in 2009, and the 1st Region Assoc. of the U.S. Army Roebeling Award in 2016. For his service with the 10th Mountain Division, he was inducted into the Mountain Warrior Legend Hall of Fame in September 2020.
Mike was super active and served in several civic organizations.
In lieu of flowers, please consider donating to the 10th Mountain Division Scholarship Fund. www.nycf.org.
For a more complete obituary, please see the link: https://www.legacychapelfunerals.com/obituary/7812477.